somehow some sender reached me with
a clip ...

and i saw two focus "birds":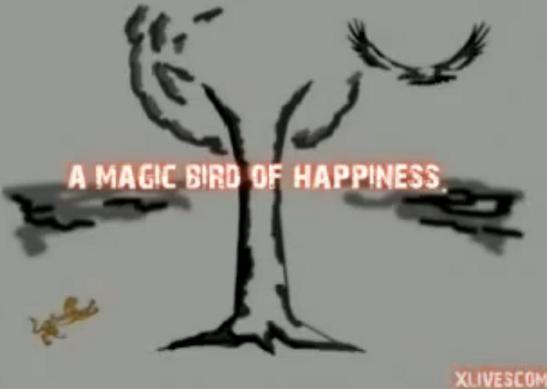 ... which is a moment in the clip ... that gives "the bird" as narrated on by the kweak
and the length of the clip: 9:27 which vibrates the formula of the bird
3 x (3x3) + 1 + (3x3) x 3
having 27 feathers a wing 3 layers of 9 at both sides ... of the body! t-i-me?
hmmm ...
and this is what the illuminaty do and achieve at my vessel?
well, anyhow it might strike you as well dear co'reader of what chi - is ...
~~~
we have to exchange and anchant this ...
on trust
o'kay? S'ace ~ as S'UR-rendering Ace ...