today we entered another way of walking the TELEKTONON BOARDs ...
as i, Bolon Ik, proclaim as a command , simply while Pacal Votan accepts it!
Here a picture that frames it on the board, how that shows the way we walk together.
"Merged Lovers after such "a long period" timespan for ages"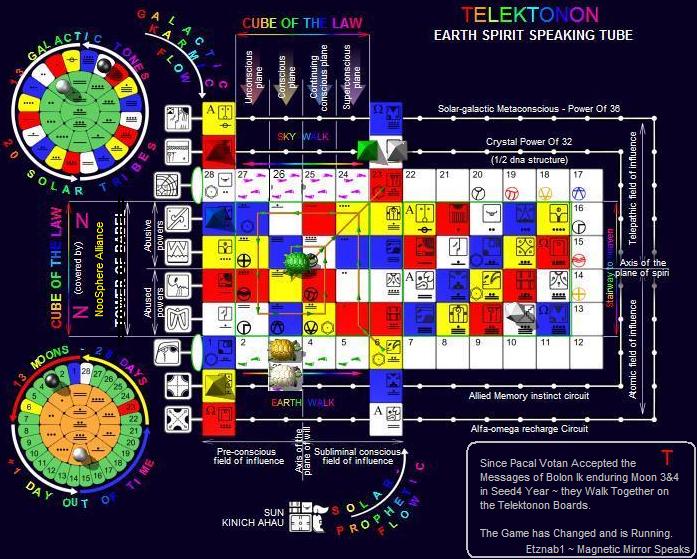 "We will never walk alone , we walk AllOne, with a smile whistling :-)<~~~"

This day is KIN118 and it is performed on KIN119 in a deep tranced sending from "VV", here a special spot - an island - in VinkeVeen, Holland.
This message prevails the act ~ on Double Powered Mirror means ...
The NZ mirror vows the Lovers Void ~~~
~~~ TMQ message to follow ...