its been a while to blog here .. but then it is about time
"tttsssjjj"
( which is pretty planetary inherent ;-)
here i present the first 5 clips refined by MyKeY in her priwate Lab
NESS / last first
5
SIR / then the first one love
FA / a first TONE that pounds
in this series we experience the 4+1 new day names
SIR ~~~ SUN ~~~ MOON ~ FA ~~~ NESS
Question whether this makes some sense ..
Exercise when you 'suck' the Thumb ..
is that number ONE or count it as number FIVE ?
P.S.
realize it is all orienting on the articulations
(... which helps to understand at a receipt)
GoodDaya
S' ace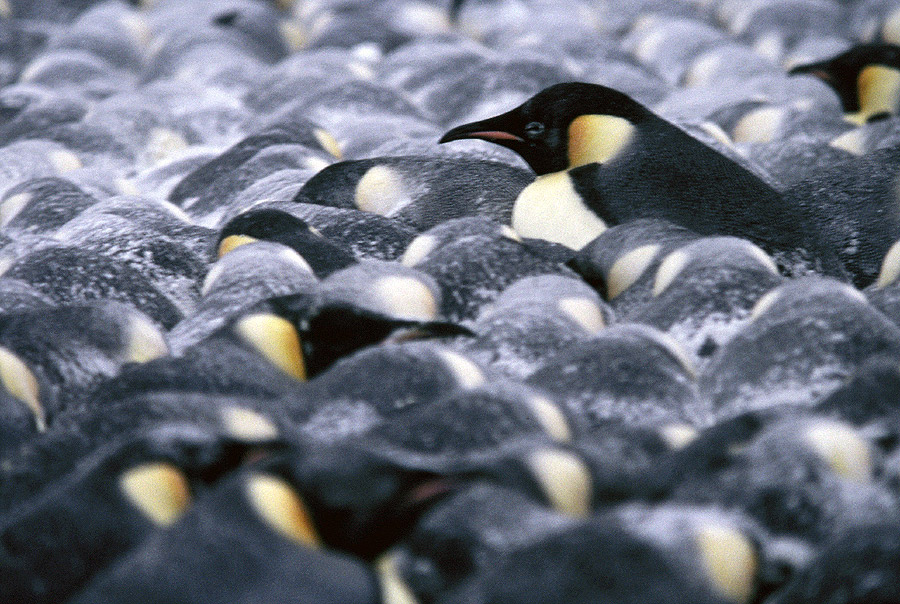 extra realisations without all the much electronics ;-) but more on intuit
enjoy this production by ... another KIN